Welcome to Massachusetts Infrared. My name is David Valley and I want to thank you for your interest in Massachusetts Infrared (Thermal) Inspections. As part of my on-going commitment to reliability for my home inspection clients, I am now offering a valuable preventive and predictive maintenance option called…Infrared Inspections, also known as Thermal Imaging. This outstanding technology gives me the ability to actually observe what's going on behind those finished walls and ceilings of your existing or prospective home? You and I may not be able to visually observe behind walls and ceilings but with my IR camera and my knowledge of infrared imaging, all of your concealed issues can be brought to light.
THIS IS HOW INFRARED IMAGING WILL PERFORM IN YOUR HOME OR BUSINESS
My IR camera will detect both hot and cold temperatures as seen here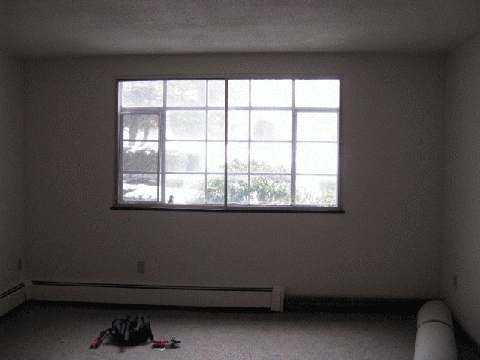 Thermal imaging (IR) is highly advanced technology that was originally developed by our high tech military for use in enhancing night vision in advanced weapons systems during the Korean War. It was used extensively by our ground forces for general theater scanning, target acquisition and sighting enemy objects in the midst of darkness.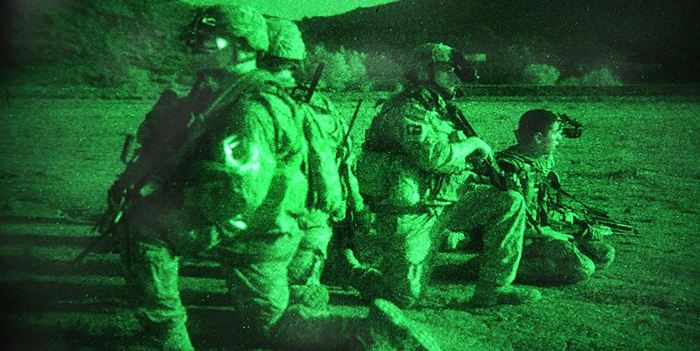 This truly amazing camera technology is so astonishing, that it is has migrated into the residential home inspection field. Thermal Imaging is quite possibly, the most important technology to be utilized in the Residential and Commercial inspection profession today. In the hands of Certified, Trained and Experienced Thermographer's (such as myself), an infrared camera allows me to detect hidden issues behind finished surfaces of any building by evaluating the camera's images and temperature readings and then interpreting these readings directly to you in person and on a professional report.